Charity
The Lodge has a proud tradition of supporting Masonic and non-Masonic charities.
The Lodge actively encourages the use of gift aid whenever possible. Virtually all charitable contributions from the Lodge are gift-aided. It can be seen that this has made a significant difference as, for every £1000 donated, an extra £250 has been reclaimed in gift aid allowance.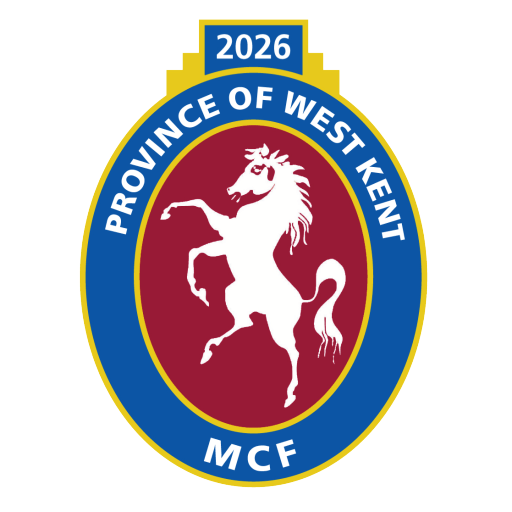 We are proud to announce that the Provincial target for the coming years – which is to raise £2.5 million by 2026.
The West Kent Freemasons care passionately about supporting the needs of the most vulnerable in our communities.
In order to do this, and in addition to all our other charitable activities – the West Kent Freemasons have committed to raise £2,502,026 (2026 at the end of this amount is the year we will deliver this target!) for the Masonic Charitable Fund.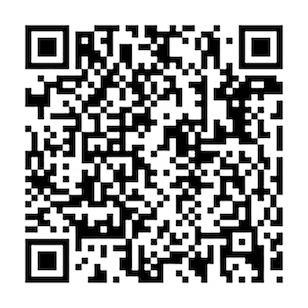 The West Kent 2026 Festival is now accepting Digital Donations, to make a donation, simply scan the QR code with your smartphone camera and follow the on-screen instructions, or if you do not have a smart phone click the link https://gtap.uk/fest2026
Grand Patron: RMBI Prince George, Duke of Kent Court, Association of Friends
We are delighted to be Grand Patrons of the RMBI Prince George Duke of Kent Court, Association of Friends.